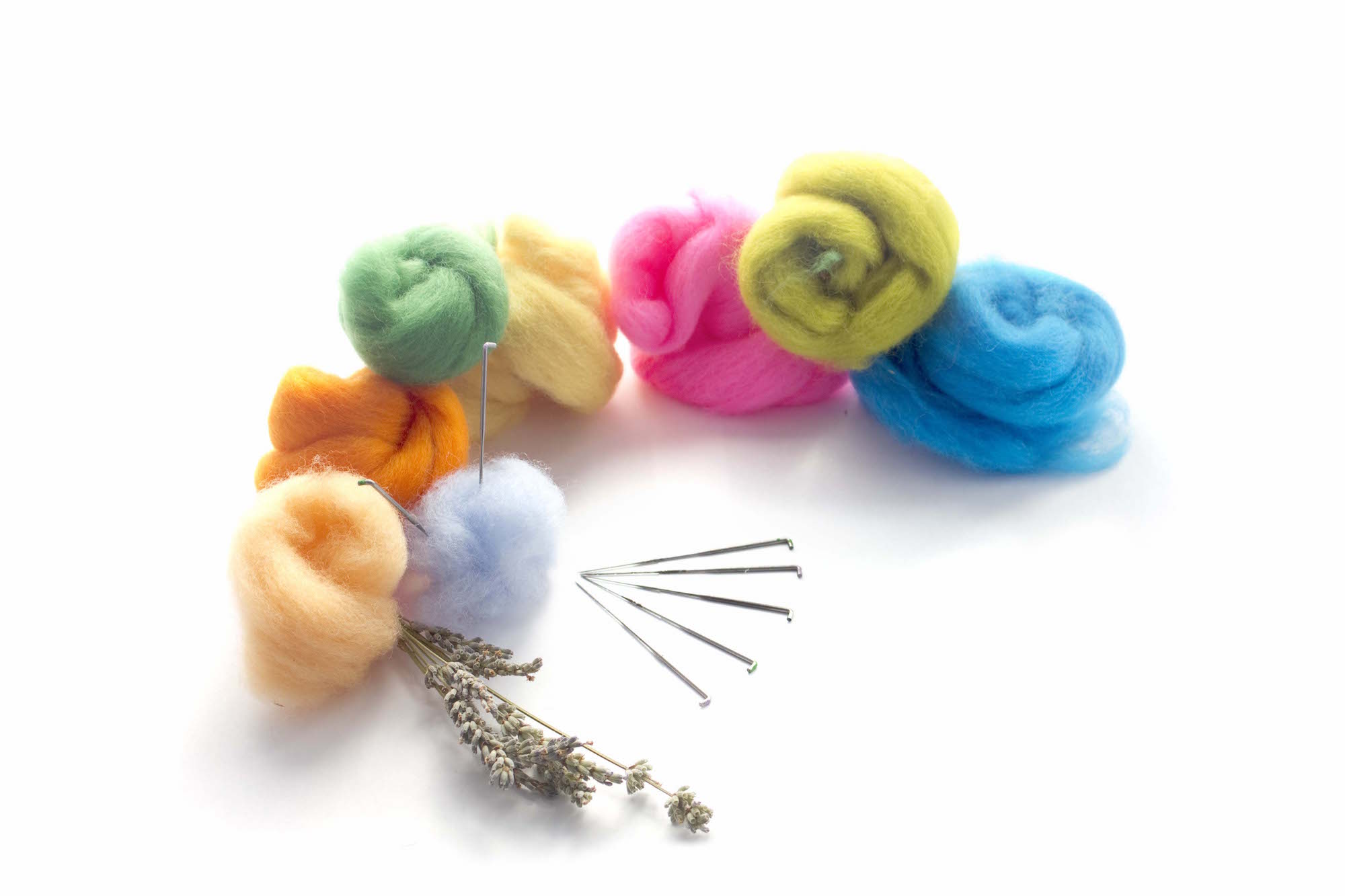 製作期
所有產品均全人手製作,一般需約14個工作天完成,但不會超過30個工作天。如對製作期有特別要求,請跟我們聯絡。
訂製
訂製的貨品只包括毛毛頭的頭仔部份及會以羊毛氈形態呈現,網站上的圖像只供參考。
運送
本地(香港)
《免運》
港幤500元以下 – 香港郵政平郵 (需時約3-5個工作天)
港幤500元或以上 – 順豐快遞 (需時約2-3個工作天)
國際
《空郵掛號》 (需時約7-14個工作天)
港幣800元以下 – 郵費 $80
港幤800元或以上 – 免運
退貨及換貨安排
由於產品是全人手製作,我們不能確保每件產品跟相片完全一致,但我們致力做出最
高品質產品,因此很抱歉我們只接受退換損壞的產品。
客人收到產品後如發現損壞,請於七天內以電郵形式連同產品相片發給我們,我們會
儘快安排更換。
保養
羊毛
請注意羊毛經過處理,形態已固定,但仍然很脆弱, 請避免拉扯。
羊毛特質遇熱收縮,建議可使用傳統按壓式的熨斗輕熨羊毛表面1-2杪,便可令羊毛回
復順滑,減少毛燥。
925純銀
大部份產品都配有純銀配件,建議存放於密封的容器中,避免與空氣直接接觸。可使用
擦銀布輕擦其表面,保持光澤。
畫家帽
河川畫家帽 (春夏款) – 必須以冷水手洗,不可機洗。清洗時不要用力拉扯,用冷水輕輕浸洗,然後用手壓去多餘水份,再晾乾便可。不可使用熨斗。
星塵及時光畫家帽 (秋冬款)- 只可乾洗。可用蒸氣熨斗消毒,減少清洗次數。可使用熨斗(中溫)輕輕按壓表面1-2秒減少毛燥。
Production lead time
All products are handmade. Order will generally be fulfilled and sent to delivery within 14 working days but not exceeding 30 working days. Please contact us if you have any special requirements.
Custom Made
The product only includes momoB head part and will be presented in the form of wool felt crafting. The images are for reference only.
Delivery
Local (Hong Kong)
《Free shipping》
Orders below HK$500 – Hong Kong Post (Delivery day: approx. 3-5 working days)
Orders on or over HK$500 – SF Express (Delivery day: approx. 2-3 working days)
International
《Hong Kong Post Air Registered Mail》 (Delivery day: approx. 7-14 working days)
Orders below HK$800 – Fee: HK$80
Orders on or over HK$800 – Free of charge
Return and Exchange Policy
It is not guaranteed that the final item delivered is exactly the same as shown on the website. However, we strive to make the highest quality product. Only damaged items are accepted for return and exchange as all products are handmade.
Please contact us via email (hello@momogutgut.hk) within 7 days when received items are found damaged. We will arrange return and exchange procedures by individual case.
Maintenance
Wool
Please avoid stretching the product as wool is delicate even if it has formed a solid figure.
To make the surface of the product become smoother and finer, we recommend using iron pushing the rough surface for 1-2 seconds as it is a characteristic of wool to shrink by heat.
925 Silver
It is recommended to keep the items with silver in a sealed container to avoid contact to air. Silver parts can be polished by rubbing with a silver cloth.
Beret
River beret (Spring Collection) – It must be hand washed in cold water and not machine washable. Please do not stretch and pull during the wash. You may gently soak in cold water, then squeeze out excess water by pressing it, and then dry it afterwards. Be reminded that ironing is not applicable.
Starry and Moment beret (Fall version) – Dry cleaning only. You may sterilize it with a steam iron to reduce the number of washes. Use an iron (medium heat) to lightly press the surface for 1-2 seconds to reduce frizz.